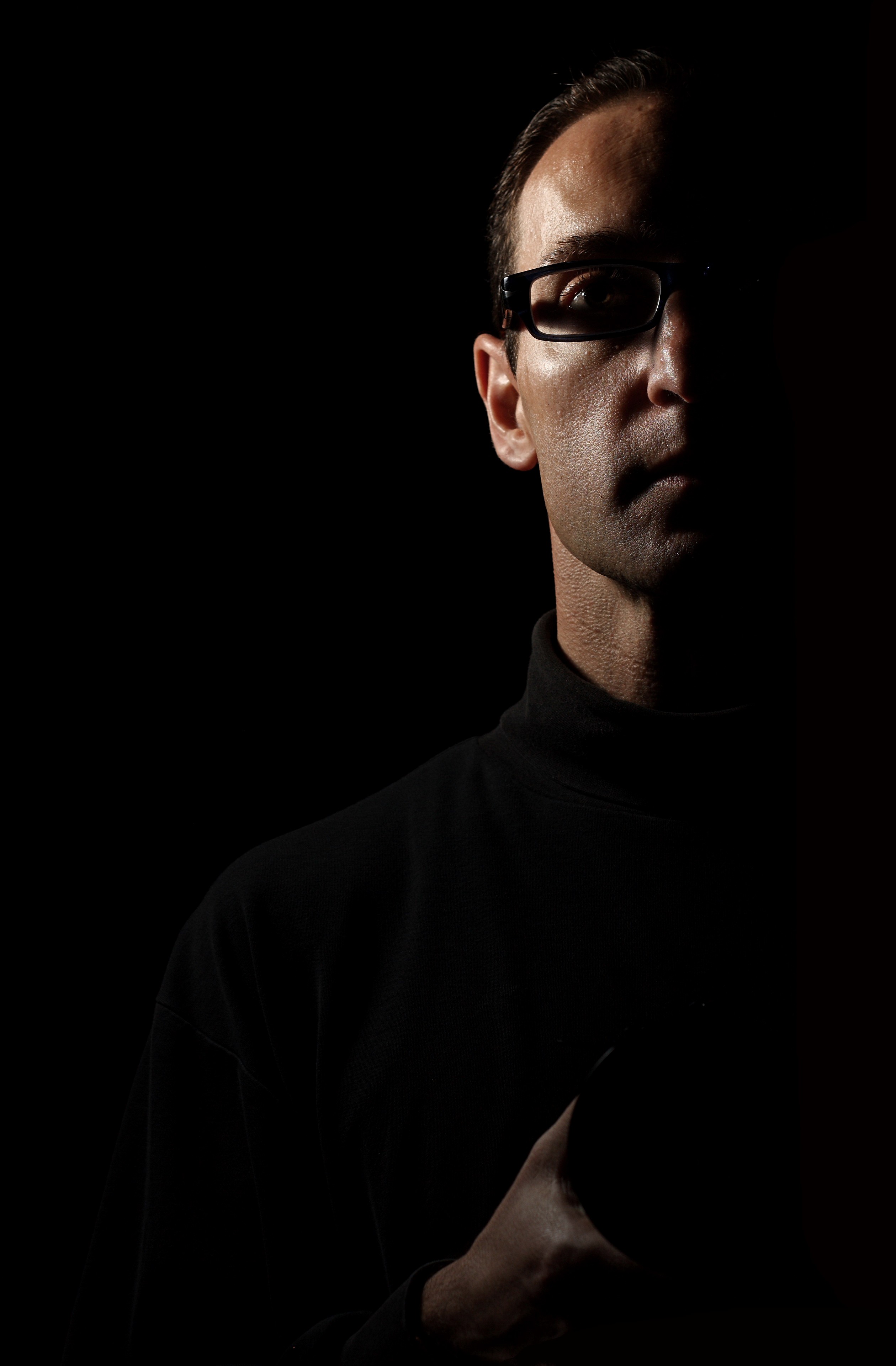 Media
"On the representation of proximal shape," The Brains Blog, 13 April 2021. Podcast discussion about inverted spectra on Reductio: Adventures in Ideas, recorded in September 2019. Comments on the epistemic power of photographs, Wired, 16 November 2017. Commentary on 1969 controversy involving Angela Davis, San Diego Magazine, 12 September 2017. Interview on color and other topics with 3:16 Magazine, 20 March 2016. Panel moderator, "Imagination,Fiction, and Philosophy", Filmatic Festival, San Diego, 3 May 2015. "Is compulsion a form of suffering?", Value of Suffering Blog," 10 February 2015. "Seeing Red: The World in Color", Philosophy Talk (syndicated radio program, hosted by Ken Taylor and John Perry), 4 May 2014. Panel participant, "Can They Get a Search Warrant For Your Thoughts?" (on ethical, legal, and practical implications of brain imaging), HuffPost Live, 31 July 2013. "On the limitations of blind tasting," World of Fine Wine 41: 74-81, September 2013. (Reflections on the drawbacks of blind tasting.)
Family
| | |
| --- | --- |
| | A now out of date picture of my son, Aaron Cohen. |
Music
Snippets from my jazz piano life: Some solo/tune transcriptions (I'm sure they're not perfect, corrections welcome): Some compositions:
Photography
Recent photographic results can be found on my flickr photostream .

. Some pictures of my brain; you might not care, but I'm rather fond of it.
Food
Increasingly out of date guide to eating in San Diego (prepared in advance of the 2012 Philosophy of Science Association meeting held in town).
Other
I also enjoy trying to keep up with other riders on a bike:

For reasons discussed in Allin Cottrell's (hyperbolically named, but persuasive) article, "Word Processors: Stupid and Inefficient", I write more or less everything using LaTeX (rather than a proprietary WYSIWYG word processor from Microsoft, for example). You should, too. LaTeX is a great engine for typesetting, and the output has always looked great; when set up with GNU Emacs and AUC TeX, it is also a beautiful thing to use.


Make your computer fight AIDS while you're not using it:
Feed the hungry: